Online giving is a safe and easy way to invest in all God is doing through Journey Christian Fellowship.
Click the link below to create an account or sign into your existing one, and you can start managing your giving online.
Q: How can I give by check?
You may give during services or send a check to 345 S. 5th St. W.
Missoula, MT 59801.
Q: Is it safe to give online?
Yes. In many ways giving online is safer than writing a check because an electronic gift cannot be lost or stolen. The security of the system is continually managed by Generush.org, who securely processes our online giving.
Q: What types of bank accounts can I give from?
You can give online from your checking account, MasterCard, Visa, Discover, or American Express.
Q: Are there any fees involved with giving online?
Not to you. You will not pay any fees with an online gift.
Contact
345 S. 5th St. W.
Missoula, MT 59801
Phone: (406) 251-8181
Email: info@thejourneymissoula.org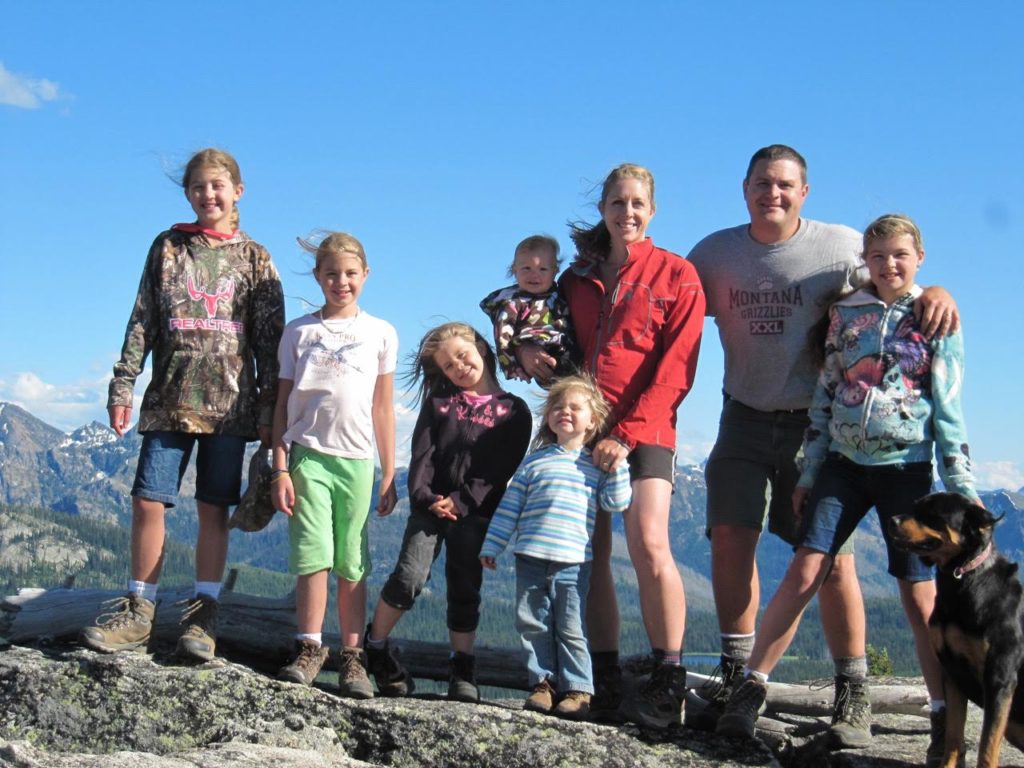 Pastor Shane grew up in Western Montana and graduated from Superior High School in 1994. He attended George Fox University and obtained a degree in Christian Ministries. From there, he taught high school Bible for 8 years at North County Christian School in Atascadero, California. In 2006, he was called to serve as the Director of Family Ministries at Cornerstone Community Church, also located in Atascadero. During that time, he continued to invest in the school through serving on the board and continuing to coach varsity football. In 2009, the Lord called him to attend The Southern Baptist Theological Seminary. Shane and his family moved across the country to Louisville, Kentucky in August of 2009. During his time there, he served as the Associate Pastor at Morningside Baptist Church. In May of 2012, Shane graduated with his Mdiv. in the School of Theology. Shane and his wife have a heart for the people of the West and so they moved to Montana directly after graduation. In July, the Lord called Shane to serve as the pastor here at The Journey. Shane and his wife Jessica have six daughters.
Shane has a passion for teaching the Bible, discipling people, living life with people, and seeing people grow in their walk with the Lord. He unashamedly believes the Bible is the inerrant and authoritative Word of God and therefore he regularly teaches verse by verse through the Scriptures. He also firmly believes that salvation is found in Jesus Christ and nowhere else. Jesus stated in John 14:6, "I am the Way, the Truth, and the Life. No one comes to the Father except through Me." Salvation is obtained through believing in the Lord Jesus Christ (Acts 16:31).
Shane enjoys spending time with his family, hiking, camping, fishing, hunting, or pretty much anything outdoors! He also enjoys a good movie now and again, as well as a good book.
Deacons
Paul Rebich, Champ Edmunds, Acey Koshatka, Blaine Soll and TJ Templeton